If you are a first time homebuyer, you may find the process to be overwhelming at times. We understand that, therefore our customer service and comprehensive home inspection will help you find peace of mind. The typical home buyer has to make many decisions during the process of finding the perfect home.  You will want answers to some important questions before entering into a transaction.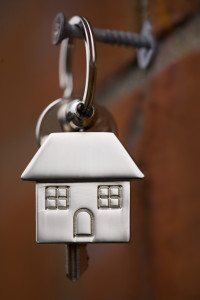 1. Is the home safe to live in?
2. Is everything operational at the time of inspection?
3. Is the home structurally and mechanically functional?
4. Are there deficiencies or signs of potential failure?
5. Are components installed in a professional manner?
6. Should small things be repaired or replaced to prevent large expenses in the future?
We love to work with first time homebuyers. There is a great deal of satisfaction that comes from helping someone evaluate the condition of their soon-to-be new home. We make sure that you have any and all questions answered with confidence.
Call us at (847) 863-4407